In the early 1980's my husband and I were on our way back to Arizona after visiting with family in California.  It was nighttime and we were driving east on Interstate 10 when suddenly our car started to act funny.   As we pulled over to the side of the highway the engine died!
The highway stretched out for miles with no sign of a car coming in either direction…AT ALL.
It was very dark and I was feeling a little scared – what the heck were we going to do?  All of a sudden a car pulled up behind us!  WHOA!  Where in the world did this car come from? We were shocked and relieved all at the same time!
My husband got out and walked up to the car and spoke briefly with the driver, an old man.   He came back to our car and put the car into gear.  The old man pulled his car up closely behind ours until our bumpers touched.  He began to push our car up the highway to the nearest off ramp, which by the way was quite a distance up the road!
The off ramp brought you to a stop sign where you had to take the overpass to get to the gas station on the other side of the highway.  Then you had to go down this REALLY long road to get to where the gas station was.
This nice old man pushed us all the way to the gas station, how thrilled we were!
Finally off that dark highway and parked safely at the gas station we got out of our car to walk over and thank this nice old man for helping us…he was gone!  *BAM* No car, no old man…he vanished!
There is absolutely no way this nice old man could have driven off without us seeing him.
First, he didn't have time.  Second, when our car stopped we got out immediately.  Remember that long road leading to the gas station?  Surely we would have seen his taillights as he drove away.  Not to mention you could see the highway from the gas station completely dark in both directions!
As I stood there looking down the highway a wonderful feeling washed over me.  It was the peace the bible talks about in in Philippians 4:7, "Then you will experience God's peace, which exceeds anything we can understand. His peace will guard your hearts and minds as you live in Christ Jesus."  (New Living Translation)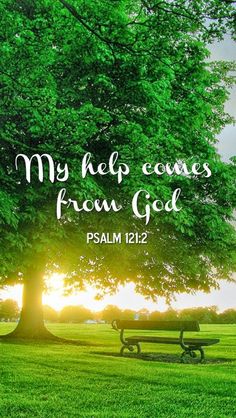 I knew right then and there that this man was sent from God.  I have never forgotten that night, that man, that encounter.
Thank you Lord for watching over us.  In Psalm 121:5-8 it says, "The Lord watches over you— the Lord is your shade at your right hand; the sun will not harm you by day, nor the moon by night. The Lord will keep you from all harm— he will watch over your life; The Lord will watch over your coming and going both now and forevermore." (New International Version)
Do you have an angel encounter that you would like to share?  I would love to hear about your experience.